ACCELERATE OPERATIONS with Enterprise Content Management
We solve four critical inefficiencies. Is it time to optimize your environment?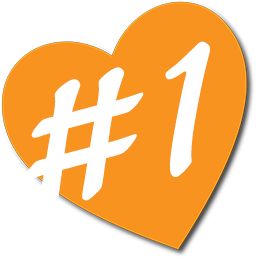 Clients Love Our BEST-of-BREED Tools
We accelerate operational efficiency for banks and credit unions. Which tool will be your favorite?

INTEGRATED TRACKING
Incoming documents automatically clear exceptions, update reports.

EXPOSURE ANALYSIS
Integrated exposure analysis for complete legal lending limit compliance.

INTERACTIVE WORK QUEUES
Drag and drop documents to clear exceptions in a user-specific work list.
Request updated documents via mail or email as docs in file expire. Collect, review, and archive – automatically.
Integrated LTV calculations, geocoding, cross-pledged tracking, concentration management, and custom data collection.

REVIEW QUEUES
Route incoming documents to review queues for quality assurance and approval.
As a partner, you'll gain access to updated, engaging, easy-to-use training materials.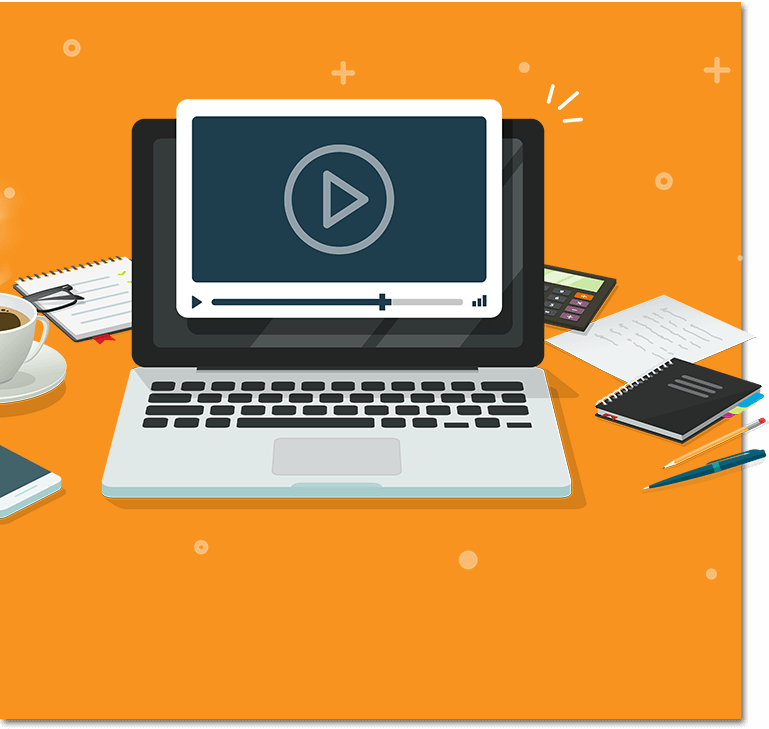 Request your on-demand video demo, now.
Five Keys to ENTERPRISE CONTENT MANAGEMENT
Enterprise Content Management from PROFORMANCE can accelerate operations.
How does it work? We focus on five key components of workflow to simplify your operations. 
AGGREGATE
Aggregate data from your core plus all ancillary systems (e.g. origination, student loan,
analysis, credit card systems) into one organized enterprise content management system.
INTEGRATE
Integrate exception management with document tracking, so when a document is uploaded
in one location it is archived, satisfies an exception, updates a work queue and is removed
from a report – all at once – for true business information management.
AUTOMATE
Utilize automated document review queues, account and loan tracking checklists,
management report distribution, and much more. Our electronic file management best
practices will streamline your business processes.
ANALYZE
Leverage completely customizable data collection for collateral records to mine data from
your enterprise content management software for thorough portfolio management. And,
use integrated debt exposure analysis for legal lending limit and in-house lending limit compliance.
COLLECT
Use your enterprise content management system to automatically request and collect recurring
documents from your customers via file-share, e-forms, and e-sign.
The PROOF is in the NUMBERS
Efficiency Ratio Points Lower in Y1
Fewer Exceptions after Y1
Institutions ($B) that Rely on Us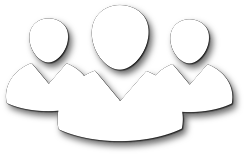 Bottlenecks, time drains, and inaccuracy are frustrating and directly impact the bottom line.
An enterprise document management system solves those issues.

We Believe PARTNERSHIPS MATTER
You need more than a vendor. You need a guide, an analyst, and an advocate.
We'll partner with you to determine your needs, review your processes, install solutions, train your
team, handle your support needs, and perform ongoing process health assessments.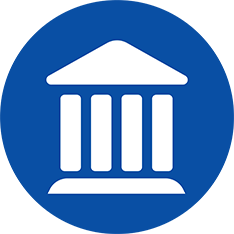 Select your role to see the features most relevant to you.
It's time for a team discussion.
ROLE-BASED SOLUTION PLANNER
Request your role-based solutions planner, today. This guide will help your team have a productive discussion as you start to plan for enterprise content management.