Document, Exception, Loan, Deposit, & File Share Management.
Fully connected information management solutions for your institution.
Relationship
Development
Turn prospects into new customers or streamline the management of existing relationships with an online account portal that allows you to easily and securely collect the documents and data needed to evaluate a new deal and keep your customer informed on the progress of their request. A document workflow interface means requests for tracked items are sent through the portal to collect ongoing documentation that is imported directly to the DMS.

Workflow, Ready to Go
Streamline tasks and simplify processes.
No developers needed.

SOLUTIONS by ROLE
Select your role to see the features most relevant to you.
A FEW of THEIR FAVORITE THINGS
Our clients love our quick turnaround on enhancements they request. Our solutions didn't become best-of-breed without them.
Check out a few of their favorite functions below.

INTEGRATED TRACKING
Incoming documents automatically clear exceptions, update reports.

EXPOSURE ANALYSIS
Integrated exposure analysis for complete Legal Lending Limit compliance

INTERACTIVE WORK QUEUES
Drag and drop documents to clear exceptions in a user-specific work list.

FILE-SHARING
Request updated documents via mail or email as docs in file expire, and collect, review, and archive automatically.

COLLATERAL MANAGEMENT
Integrated LTV calculations, geocoding, cross-pledged tracking, concentration management, custom data collection

REVIEW QUEUES
Route incoming documents to review queues for quality assurance and approval.
Request our Solutions Planner to learn about these features and many more.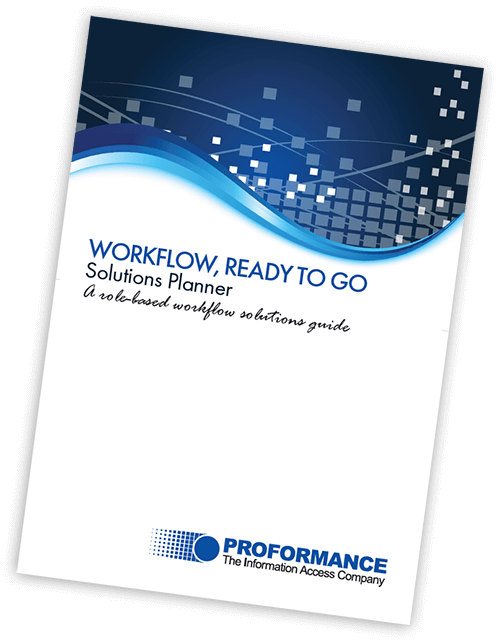 PARTNERSHIPS MATTER
We believe in partnering with our clients to tackle the problems blocking their path. Here's what they say.