Cloud-Based Collaboration
A ready-to-go portal flexible enough for commericial and consumer loan origination that features document share integration, automated work notifications, business intelligence and risk management dashboards, and a central location to communicate with and share information to service providers like participating FIs or appraisers.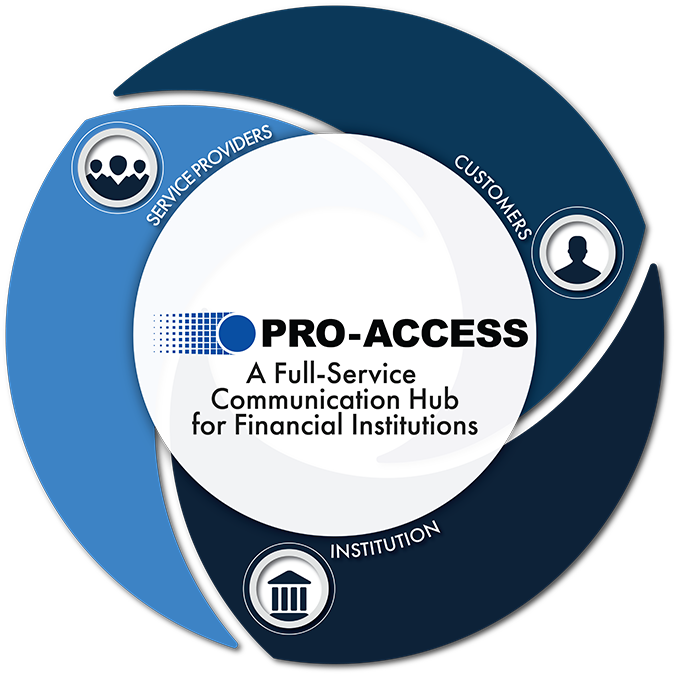 Give your customers the touchpoints they expect in
today's modern world. This system includes an origination portal that is custom branded to your institution. An
integrated task board keeps deals organized and on-time, and a customer notification and progress center
keep your clients in-the-know. Improve service times with a portal that allows the entire underwriting and
sales team to collaborate and communicate with your customer.