PROFORMANCE was founded in June 1985 to design and implement business process improvement and document management solutions that significantly improve lending, deposit and other paper-intensive operations within financial institutions. PROFORMANCE integration enables banks to streamline processes, reduce operational and storage costs and improve access to information and documents throughout the enterprise. PROFORMANCE staff have expertise in bank operations consulting, software development, systems integration and project management. Backed by extensive industry knowledge and a 33-year history of exceptional results, the company provides a level of service and technical support that is unmatched in the banking industry.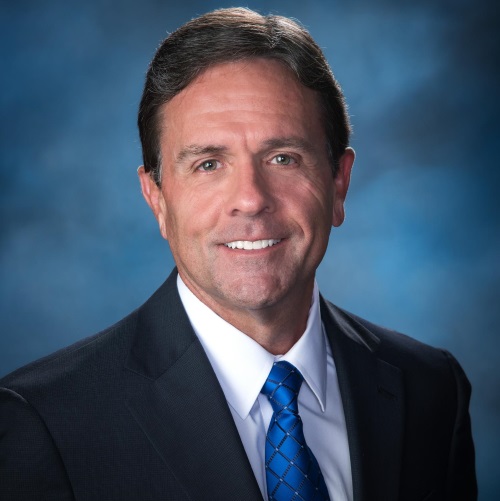 Wayne Whaley, Chairman and President, founded PROFORMANCE in 1985. With over thirty years of listening to bankers, he is dedicated to building products with depth of substance, maintaining a responsive and excellent service organization and trying to always do the right thing. He has a B.B.A. in Finance from Texas A&M University.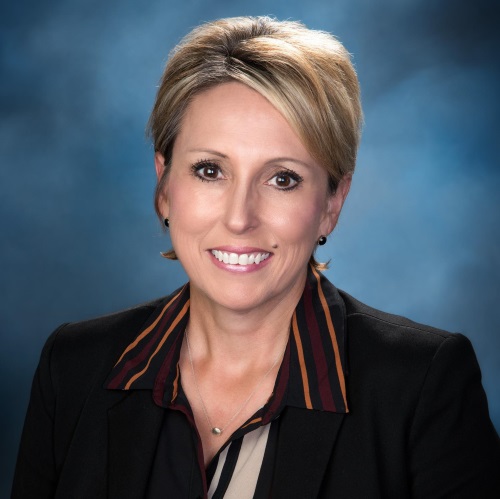 Tracey Beene, Chief Operations Officer and Product Manager has extensive knowledge of lending and deposit processes. She provides consulting guidance and direction to the PROFORMANCE team and their banks served. Tracey is very well respected and admired by the customers of PROFORMANCE because of her caring attitude and her willingness to do whatever it takes to solve problems and deliver excellence. Tracey has a B.B.A. in Management from Sam Houston State University.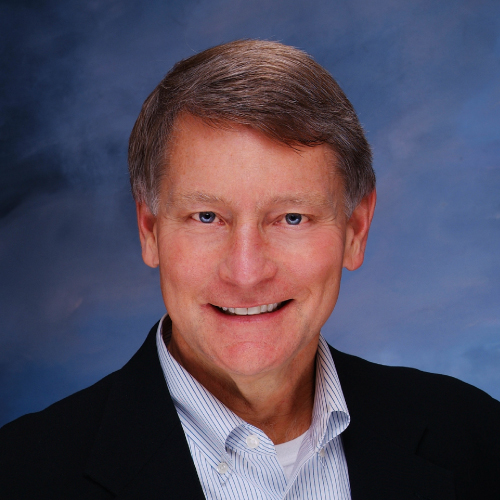 Tim Owen was a senior commercial lender for a bank in central Illinois in 2004 when he began working with PROFORMANCE to develop the INFO-ACCESS system. Having also served the role of Chief Credit Officer combined with his extensive background in lending, Tim's visionary spirit and his understanding of the entire lending process, has proven to be extremely valuable as a consultant to PROFORMANCE and other banks in automating and improving lending processes. Tim has a degree in Business Administration from Monmouth College.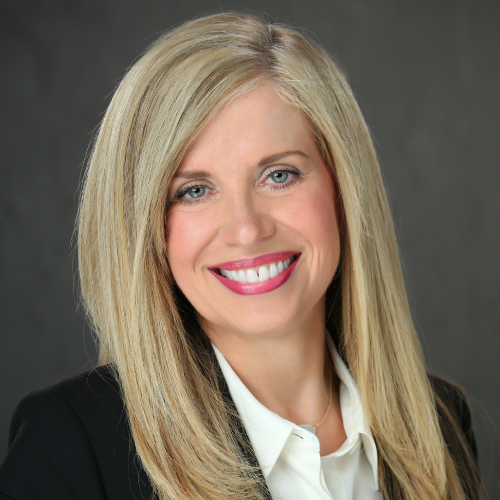 Teresa Holifield, CPA. Teresa brings integrity and attention to detail to the board, serving as Secretary. For more than 20 years, Teresa has been an accountant and CPA for multiple Dallas-area businesses. She has a B.S. in Accounting from Troy State University in Alabama.
Stand United – We commit to the company's plans and objectives so that the unity of our talents will consolidate into a strong and successful company.

Respect – We will create an environment where we treat each other with respect and professionalism.

Good Judgment – We will use good, sound judgment and do the right thing the right way.

Accountability – We will take responsibility for the results of our labor and actions.

Honesty – We will be honest, fair and not self-serving to management, our co-workers and our customers.

We will communicate to management, each other and customers in a concise and professional manner and be receptive to questions and discussions that are respectful and reasonable.

Attitude – We will treat our customers and fellow workers as we would want to be treated if we were in their place.