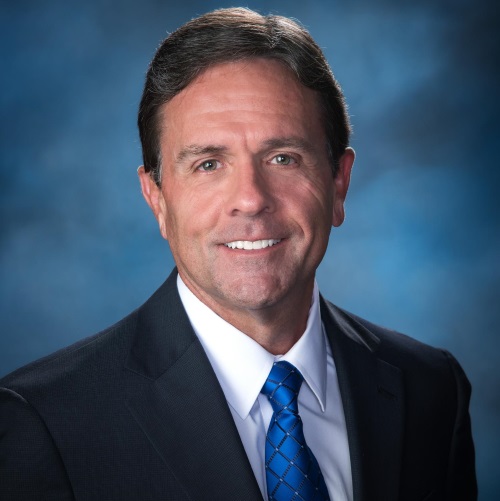 Wayne Whaley, Chairman and President, founded PROFORMANCE in 1985. With over thirty years of listening to bankers, he is dedicated to building products with depth of substance, maintaining a responsive and excellent service organization and trying to always do the right thing. He has a B.B.A. in Finance from Texas A&M University.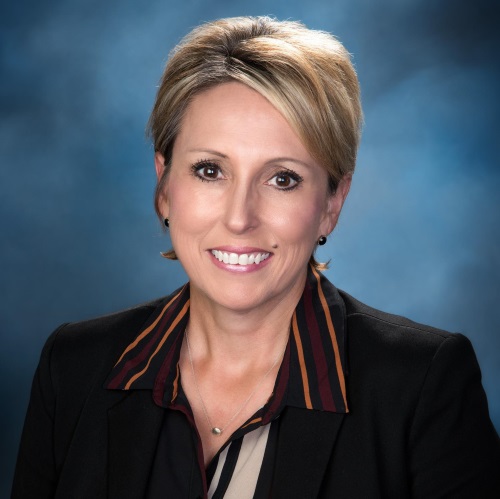 Tracey Sims, Executive Vice President and Product Manager has extensive knowledge of lending and deposit processes. She provides consulting guidance and direction to the PROFORMANCE team and their banks served. Tracey is very well respected and admired by the customers of PROFORMANCE because of her caring attitude and her willingness to do whatever it takes to solve problems and deliver excellence. Tracey has a B.B.A. in Management from Sam Houston State University.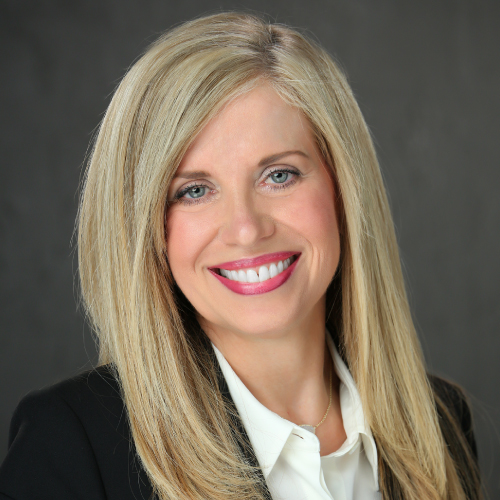 Teresa Holifield, CPA. Teresa brings integrity and attention to detail to the board, serving as Secretary. For more than 20 years, Teresa has been an accountant and CPA for multiple Dallas-area businesses. She has a B.S. in Accounting and Finance from Troy State University in Alabama.