INFO-ACCESS Commercial Lending Software
INFO-ACCESS is a lending management system that automates and integrates data collection, loan origination, document imaging, exception tracking, activity management and customer communication for lending and deposit areas. A sophisticated collateral management system as well as entity relationship management and contact management are natively built into INFO-ACCESS. All loan and deposit host data fields are populated nightly to allow INFO-ACCESS to be used as the only commercial loan origination software for access and management of all data, documents and activities for bank staff. Tracked items are automatically updated when documents are scanned into the document management system, which will also support existing document management software (OnBase, Synergy, SharePoint, etc.). The work items queue provides the ability to sort work based on document type (financials, insurance, UCC, etc.), loan officer, date and more.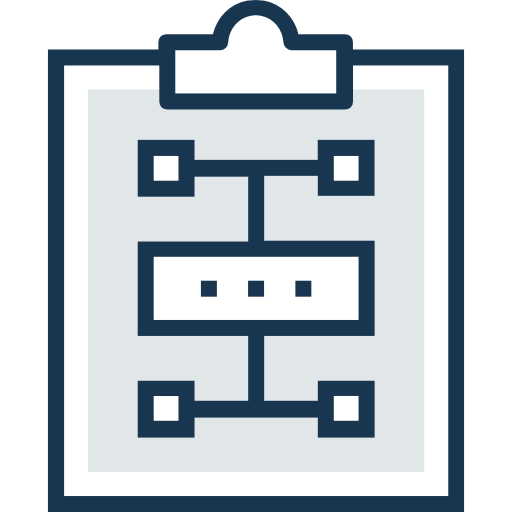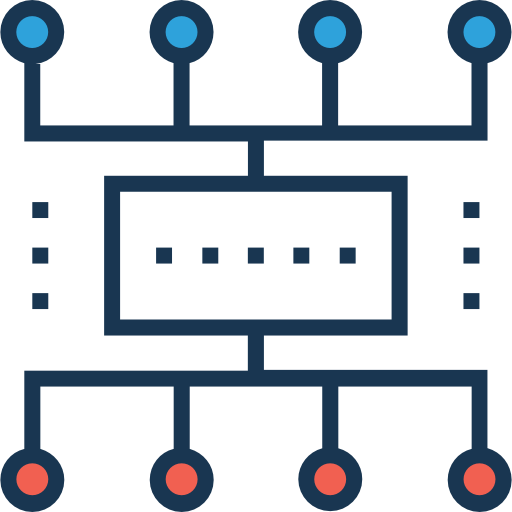 INFO-ACCESS is the most comprehensive lending software solution for assisting bank compliance needs by allowing viewing and tracking of all data and documents for commercial, mortgage and consumer loans and deposits. This thorough loan management system also incorporates loan tickler tracking, notices, real-time work queues, notes and a user-friendly report writer.
INFO-ACCESS for Deal Management
INFO-ACCESS Deal Management (loan origination) provides for document and data collection throughout the loan approval process and automatically creates the credit memorandum or proposal presented to the loan committee. With this enhanced bank loan software, renewals and modifications of loan transactions become an automated process.
The INFO-ACCESS Difference
The INFO-ACCESS loan processing workflow is designed to help your bank run more smoothly and efficiently allowing growth and expansion of operations over time. The system is designed to be intuitive enough for your staff to learn quickly, without any time-consuming or expensive training requirements. INFO-ACCESS also works with your existing systems for seamless loan software integrations.
Get in touch with PROFORMANCE today to learn more about our expert loan management system software and how we can help streamline your business with INFO-ACCESS.