Oct 17, 2019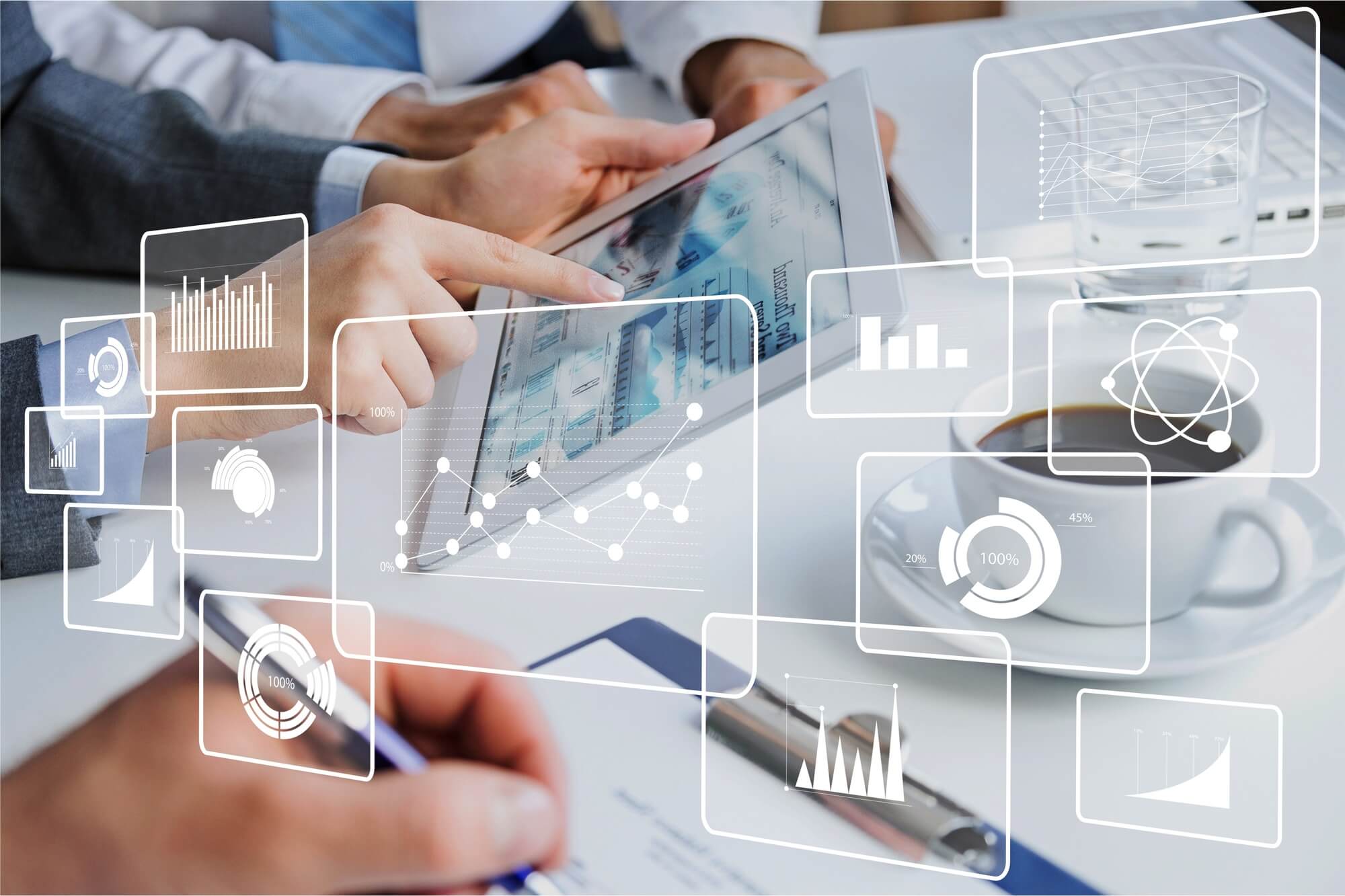 How to Improve Your Banks Operating Efficiency Ratio
The financial services industry is experiencing a watershed moment right now.  The nature of institutions is changing as they are caught in a perfect storm of economic uncertainty, increasing customer expectations, and new technology. This is putting pressure on their budgets to reduce costs while committing significant investment in technology, sustainability, and marketing. Benjamin Ensor, Research Director and VP at Forrester, predicts "firms will shift their focus to reducing the cost to serve customers through greater operational efficiency." As financial institutions race to improve their operating efficiency ratio,  here are some strategies you can use to ensure your people, processes, and technology give your team a competitive edge.
Change the Internal Culture
All initiatives designed to improve operational efficiency ratios will fail if the right corporate culture isn't in place.  This requires buy-in from the top down to adopt, promote, and enforce new systems and processes.
A supportive, engaged culture that sees the value in creating efficiencies will make any project far more likely to succeed. 
Set Realistic Targets
Set realistic, achievable targets. Every institution is unique, so don't spend too much time and effort benchmarking against only the largest competitors. Decide what success looks like for your institution and aim for that first.
Improve Process Costs
Improving and refining process costs is an effective way to improve operating efficiency.  It is often overlooked or avoided as it involves a somewhat production-line view of processes.  The back office process is often the most difficult to change as people prefer to do things the way they've always done them and can be resistant to change.
However, it is well worth investigating as processes, tracking, and workflow improvements can significantly lower future personnel costs due to improved efficiency. Robust software can allow institutions to leverage technology, freeing up their experienced staff from tedious administrative tasks to focus on high priority projects that drive success.
Focus on Employee Engagement
Invest heavily in employee engagement – an effort that generally costs little more than management's time and attention. Creating an environment where employees understand the importance of streamlined work processes and the impact that process improvements can have on the institution's performance is half the battle. Ongoing efforts to ensure an environment of open communication where employees and managers can challenge established processes for the benefit of working as a team to make the institution more efficient are the critical second half.
The productivity benefits of an engaged workforce are numerous, especially when redesigning workflow processes.
Data-Backed Operating Efficiency Ratio
Technology's role in the industry cannot be underestimated. It affects virtually every element of the business and is used to:
Provide features and applications that allow customers to make transactions or find information without visiting a branch or speaking to an employee

Improve efficiencies within the bank by replacing legacy systems and manual processes

Automate the decisioning process
By automating manual processes and workflows, institutions can identify bottlenecks that affect work queues and reassign work accordingly.  Sophisticated, mature workflow, document management, and tickler tracking software should be able to provide:
A secure customer communication and document sharing portal that syncs automatically with your document management system (DMS)

A credit package and underwriting portal that is flexible and configurable to work within your existing culture rather than requiring your culture and processes to mold to the software

Integrated document, requirement, exception, and policy tracking that uses technology to track for what's missing or expired in your files rather than taking up valuable staff time.

Built-in customer, work item, and portfolio level analysis tools and dashboards that make managing macro and micro-level details a snap and free up lenders and account officers to focus on customer development.
Look at Vendor Relationships
If financial institutions aren't getting the best value from their vendors, then a review should be in order.  It's not simply a question of lowering prices but rather extracting the best possible value from these relationships. 
Chose vendors with business objectives that align closely with yours, and implement a vendor performance strategy and service-level agreements to hold vendors to the standards you expect. Look for best-of-breed software that will enhance performance for each group and continue leaning on both your vendor and the solutions they supply long after the initial conversion and implementation stage is complete so you get the maximum ongoing benefit from each application.
The Right Software for Your Institution
Taking control of your operating efficiency ratio means having the right software to back your procedures and automate specifics tasks. The more efficiently your institution can run, the more productive and profitable it will be.
If you're still looking for the right one-stop software to handle all your workflow needs, then its time to look at PROFORMANCE's solutions.
Our software has been built with everything you for end-to-end process improvement for financial institutions, making the workday easier for both you and your employees.
If you'd like to learn more about our services and solutions, contact us today to discuss your daily procedures and to learn more about how we can help. We are dedicated to creating a more efficient business for you.