Aug 25, 2020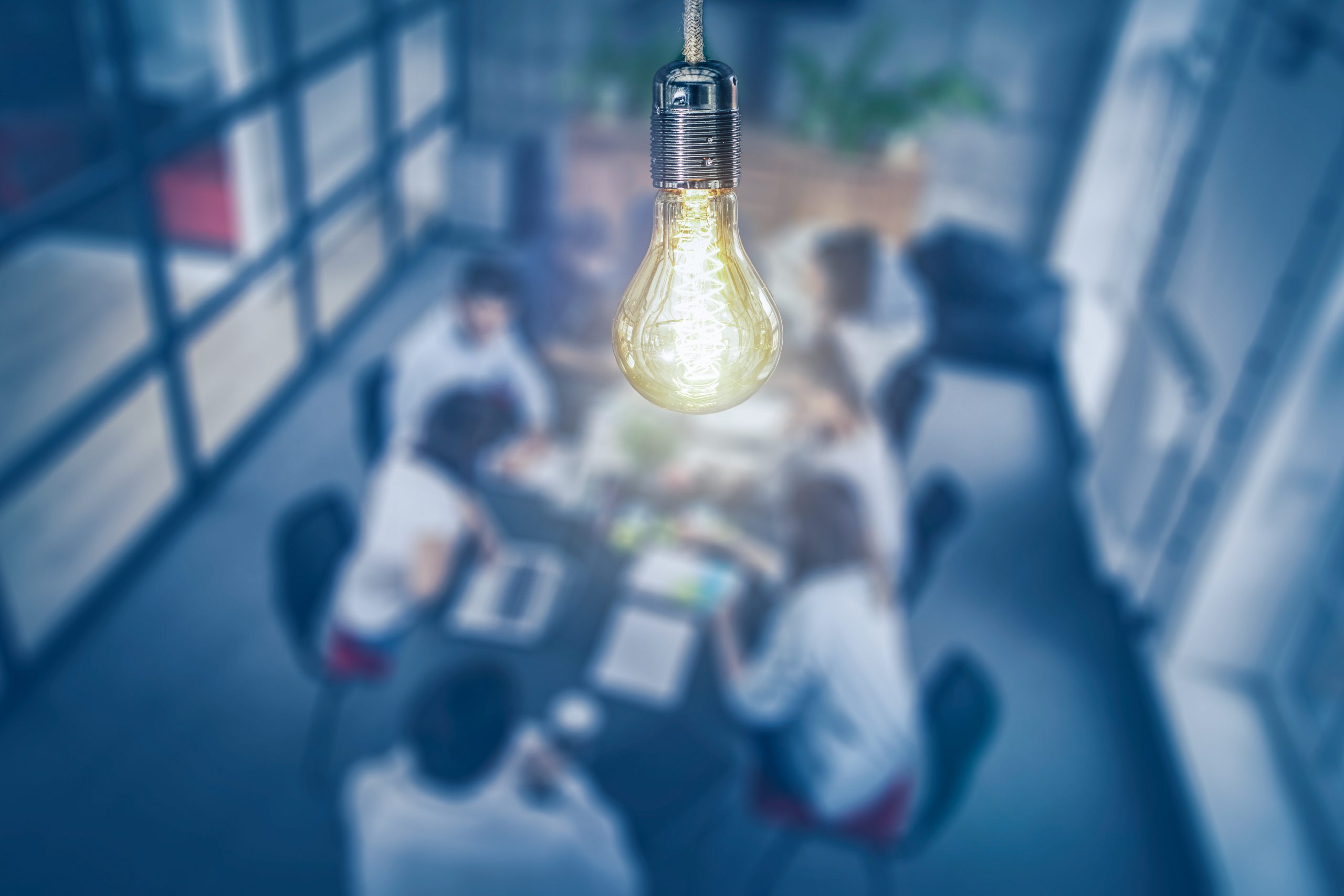 Integrated Exception Tracking, Improved Efficiency | A Case Study
Follow along as we outline the problems and solutions of one of our clients in this case study synopsis. Then, download the case study to learn more.
Limited Document & Tracking Access
With their unique geographic footprint based on an online banking focus, this institution may not be your typical community bank, but they still faced many of the same challenges as traditional institutions. Describing their previous processes as being "clunky and not helpful", lending staff lacked an efficient way to retrieve documents. Limited access to all paper document files created extra work, delays, and bottlenecks for loan operations and lending staff. The team quickly realized they needed a solution for both digital document management and exception tracking. As a creative and industrious bank, they researched systems that would help automate both processes but were surprised to find very few systems that provided quality solutions to both of these functions.
The Integrated Document Management and Exception Tracking Solution
Our client chose to partner with us to implement INFO-ACCESS for document imaging and requirement tracking. PROFORMANCE consulted with and helped establish best practices for document management and requirement tracking.
With INFO-ACCESS, grouped document packages were split into unique document types, document tracking dates were added, a digital folder system was set up, and a core interface was installed. The result: the ability for all users to quickly navigate through complex customer relationships and retrieve the exact document needed in an organized system.
The next goal was to automate the tracking of required documentation. INFO-ACCESS enabled the bank to create requirement sets for the various entity, loan, deposit, and collateral types which are then added for tracking by the system — not a staff member. If a matching document is found, the requirement is fulfilled automatically. If an appropriate document is not found, the requirement turns into an exception, updating interactive work queues and reports without any further action from the team. And, color-coded requirement icons make it easy to identify missing documentation, too.
Benefits of INFO-ACCESS
Download our case study to read about the following benefits in-depth.
All users, not just operations staff, now have instant access to all documents.
A user-friendly design and navigation features empower every user and give them the information they need at their fingertips, making both sides of the lending team more efficient.
Viewing exceptions with color-coded requirement icons is easy for everyone.
System configured requirement tracking, automatic requirement clearing based on incoming documents, and scheduled reports free up operations staff to focus on other projects.
Aggregating borrower relationship data provides an integrated borrower exposure analysis and collateral valuation analysis — a big added bonus.
Lenders and management can better monitor and manage their portfolio.
Download the case study.