Sep 1, 2021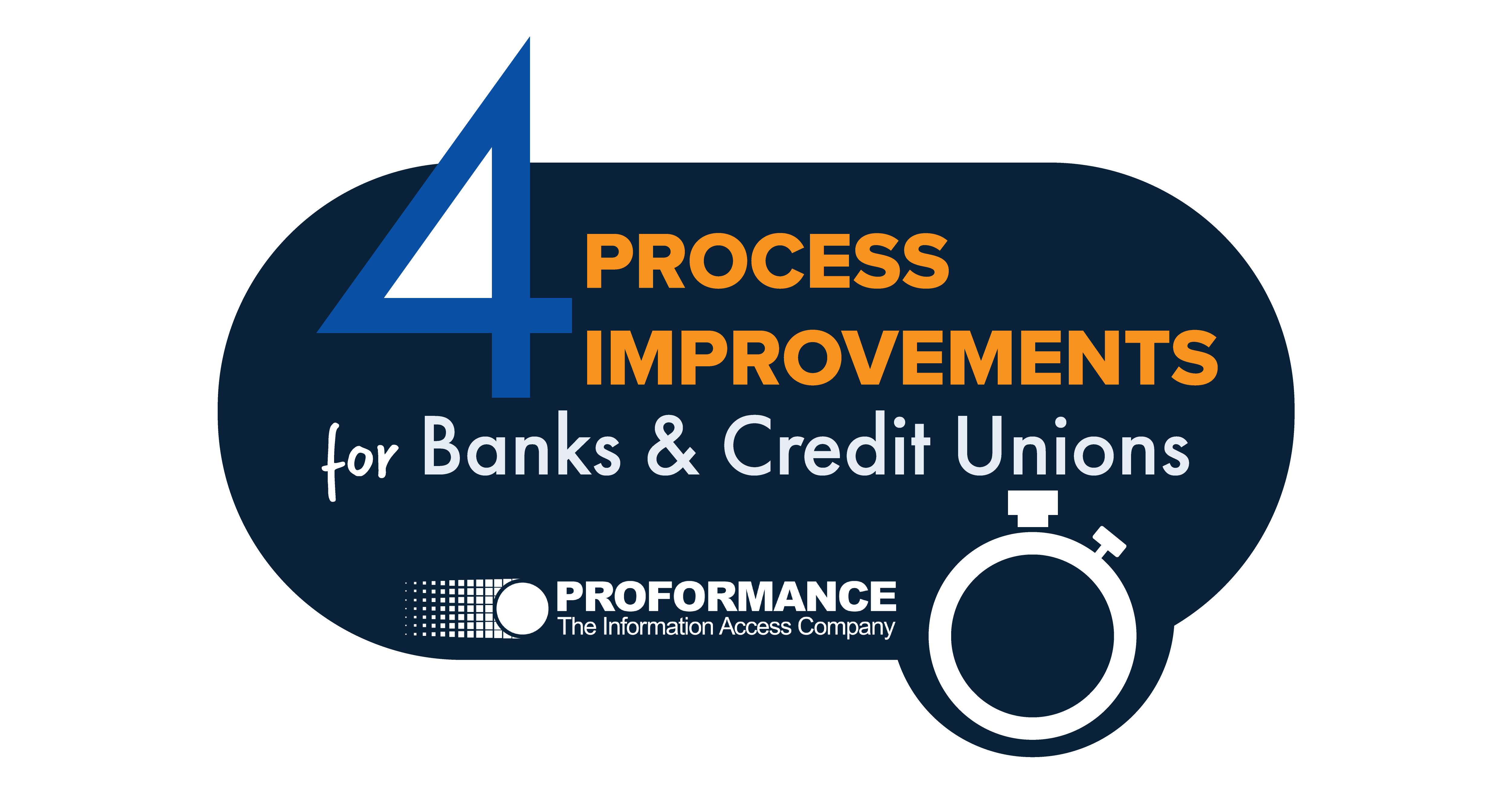 Enterprise Content Management: Four Fundamental Process Improvements
Enterprise Content Management is the foundation of operational effectiveness at your bank or credit union.
What is Enterprise Content Management?
How do ECM solutions benefit your financial institution?
Is your bank or credit union's enterprise content management system designed to accelerate your operations across four fundamental business operations?
Let's take a deep dive.
What is Enterprise Content Management?
At its core, Enterprise Content Management is your document management system. ECM is sometimes called your document imaging or document archival system. But, enterprise content management should go beyond a basic archival of historical documents.
It is the day-to-day business processes, tools, and workflows surrounding your document imaging system use for daily operations through various business functions across many lines of business.
ECM represents an application or group or solutions that allow bank or credit union employees to work efficiently and effectively with the millions of documents that are retained on customers, members, loans, deposits, collateral, and guaranty records.
It encompasses methodologies and processes for managing documents through the financial institution's document retention policies.
ECM supports the institution's ability to request, collect, retrieve, approve, share, and archive new documents from customers via secure digital channels.
In short, enterprise content management systems should organize and store content in a way that optimizes it for daily business processes. Why? Because connected workflow solutions can automate and streamline day-to-day activities.
How Do Enterprise Content Management Applications Benefit Your Bank or Credit Union?
A well-organized enterprise content management application can directly impact a bank or credit union's efficiency ratio and productivity by reducing the manual time and effort involved in daily tasks needed to serve customers, members, and their accounts. An enterprise content management solution should contain the building blocks for your institution to improve business processes across the team.
But, wait. Building blocks to construct workflows shouldn't be so complex that your institution needs a team of programmers to construct and administer them as is common with out-of-the-box workflow kits. The features and functions of a mature enterprise content management fall into the falling categories:
INGESTION: Enterprise Content Management products should offer many flexible ways to ingest digital and paper content into the system. This should include scanning; automated document imports to your core and ancillary systems; desktop drag and drop, importing, or scanning; barcode ingestion; and more.
RETENTION MANAGEMENT: Look for a product that can oversee document destruction and retention with the granularity of your document retention policy, including the ability to retain customer-level documents until all accounts are closed and the retention term is met.
CENTRALIZED CUSTOMER VIEWS: ECM should go beyond basic document indexing. Look for an ECM solution that also features customer-centric overviews of their entire relationship. You should be able to see a snapshot of the customer record, including associated documents, in a centralized solution to streamline work.
EXCEPTION MANAGEMENT: Connect two often-siloed processes: exception management and document tracking. A connected solution can clear exceptions based on the presence and status of documents.
DOCUMENT REVIEW: An ECM should allow you to streamline business processes like routing incoming documents to work queues for quality assurance and approval.
REPORTING: Your ECM should offer robust reporting in order to properly manage the flow of information.
FILE-SHARING: An ECM should support the financial institution's ability to request, collect, review, and archive digital or paper content from clients in a secure and efficient manner.
What are Four Fundamental Ways to Accelerate Operations with Enterprise Content Management?
Let's look at four process improvements for banks and credit unions from PROFORMANCE. Then, we'll show you how to accelerate operations through our enterprise content platform.
Exception Management powered by Document Imaging

We connect exception tracking with document imaging, the core, and all ancillary systems to automate workflow, work queues, and reporting.
Clear exceptions based on the presence and status of a document  – marrying two previous siloed business tasks. By connecting these two processes, our enterprise content management solution provides ready-to-use on-demand exception work queues that show exceptions with up-to-the-minute accuracy. Users can even upload documents to the work queue to clear exceptions in real-time. New documents can be automatically routed to obtain higher approval. This functionality means that management reporting is also integrated. This eliminates time spent manually massaging and cleaning up weekly or monthly reports. All of this functionality is ready to use in our enterprise content management application.
File Sharing + eForms + eSign driven by Document and Exception Tracking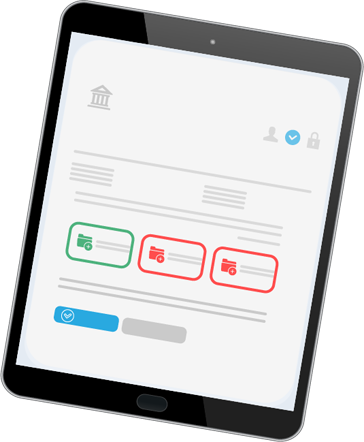 Our customer document and data collection application is built specifically for financial institutions which means that it automates the generation of secure, digital requests to customers. The service then automatically collects those documents, forms, or signatures and routes them for review and archival. There is no need to construct a multi-step workflow process for this. Our solution is ready to go.
Customizable and Robust – An unmatched Collateral Tracking System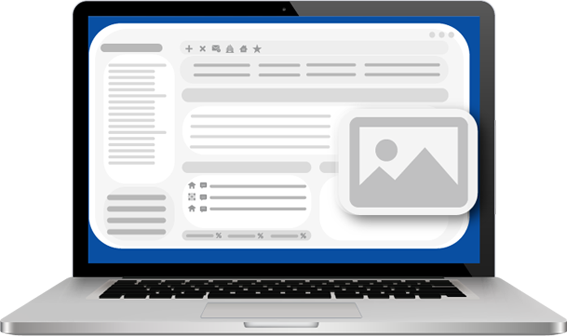 An ECM product that brings together data, from your core and ancillary systems, documents, and exception management is well poised to offer enhanced collateral management tools. We turn conventional collateral tracking on its head with our enhanced collateral management with unlimited data mining, customized tracking, and clearly managed collateral portfolios.
Document Management optimized for Automation and Collaboration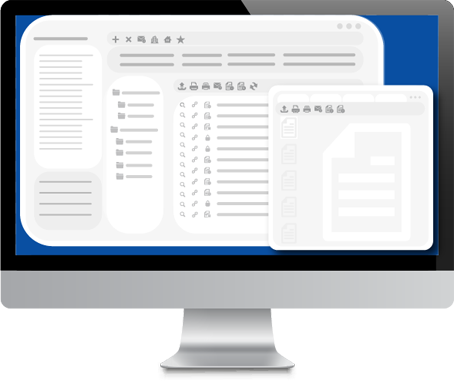 It's the point we have been making this entire article. A well-run document imaging and enterprise content management system is the foundation for process automation and workflow. Our solutions set the stage to accelerate your business process efficiency.
About PROFORMANCE
We're passionate about process improvement. Learn more about these topics:
If you're interested in starting a discussion about how to improve your imaging, exception tracking, collateral management, and file collection, contact PROFORMANCE today!