Dec 16, 2019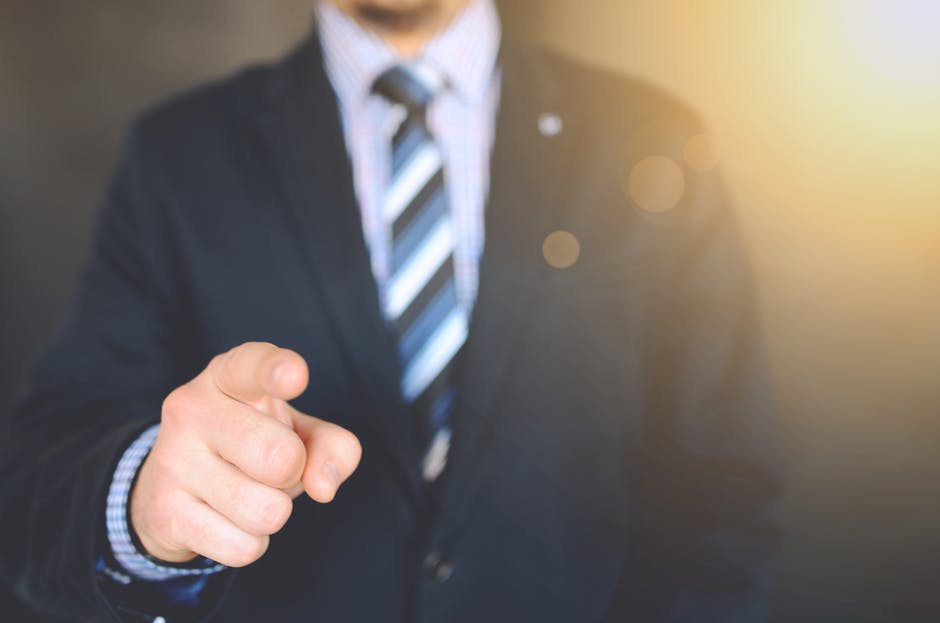 Deposit Management System: How Streamlining Deposit Tracking Can Improve Profitability
Benefits of a Deposit Management System
Financial institutions of all sizes struggle with rising operations costs while keeping up with today's regulatory and compliance pressures. It's essential for banks and credit unions to streamline processes to remain competitive and profitable. Improvements to deposit tracking can be gained with a robust deposit management system. Below are three deposit operations areas to streamline to improve your institution's efficiency and provide better customer service. 
Document Tracking
The account opening process has gotten more complicated as regulatory and compliance concerns have compounded the customer identification, verification, and documentation process. For universal bankers and CSRs, a key responsibility is to document each account that is opened with your institution properly.
These same employees are already tasked with being the face of your institution and driving customer and account growth. So, what can be done to lessen the burden of obtaining all the correct documentation across a variety of products allowing them to focus on building a relationship with the customer?
Provide your account officers with an automated document checklist application to simplify the account opening process. By automating the requirement and document tracking process in an application that integrates with the institution's core system and document management system, you eliminate outdated paper checklists and missing documentation. Universal bankers and CSRs can collect and upload all the required documentation for a new account right from their desks using real-time, color-coded document status icons to make the process simple.
A streamlined process allows your account officers to upload account documents that are routed for review and approval right from their desk, eliminating the time-consuming task of stacking and packaging account packets that must be mailed to a central location for approval. Integrate digital signatures into the process, so customers sign their account documents using signature pads and remove paper shuffling from the process entirely.
Document Review
A modern workflow, tracking, and document management system should provide you with the means to ingest documents at any location in your institution and route them for review and final approval. This is a critical function in streamlining the management and flow of documents. By eliminating paper packets, the institution can speed up the review and approval of newly opened accounts, while also reducing operational costs.
Automating this process improves efficiency for the deposit operations group reviewing documents, too. They are no longer burdened with shuffling through, editing, and returning packets when information is missing or revisions are needed. Using an integrated workflow tool, the back office and front line can work together more easily to communicate and resolve documentation issues.
Interactive Reporting
Leverage your tracking and workflow management system to provide interactive reports for all users. By decentralizing information, account officers and deposit operations can see where exceptions to policy and required documentation exist in real-time. Waiting for weekly or monthly reports to be sent out only increases the chances that critical documentation is lost entirely, forcing you to follow up with your customer to obtain the information a second time and tarnishing your new relationship. By allowing real-time access to requirements, policy, and exception tracking information, employees can clean up their worklists when they have down-time and work from information that is up-to-the-minute accurate.
Efficiency Matters
Streamlining the document tracking process at your institution can offer critical gains in operational efficiency. In an era where net interest margin is compressed, leveraging a fully integrated document management and exception tracking system can reduce the frustrations between departments who are juggling more and more responsibilities. Free up staff currently spending time on tedious administrative tasks and empower them to focus on more important goals for your institution's success.
Learn More about Deposit Tracking Automation and the Benefits of a Deposit Management System
Learn more about the deposit automation improvements we can help you implement. Our Solutions by Role page will show you the specific benefits that you'll gain with a deposit management system for: